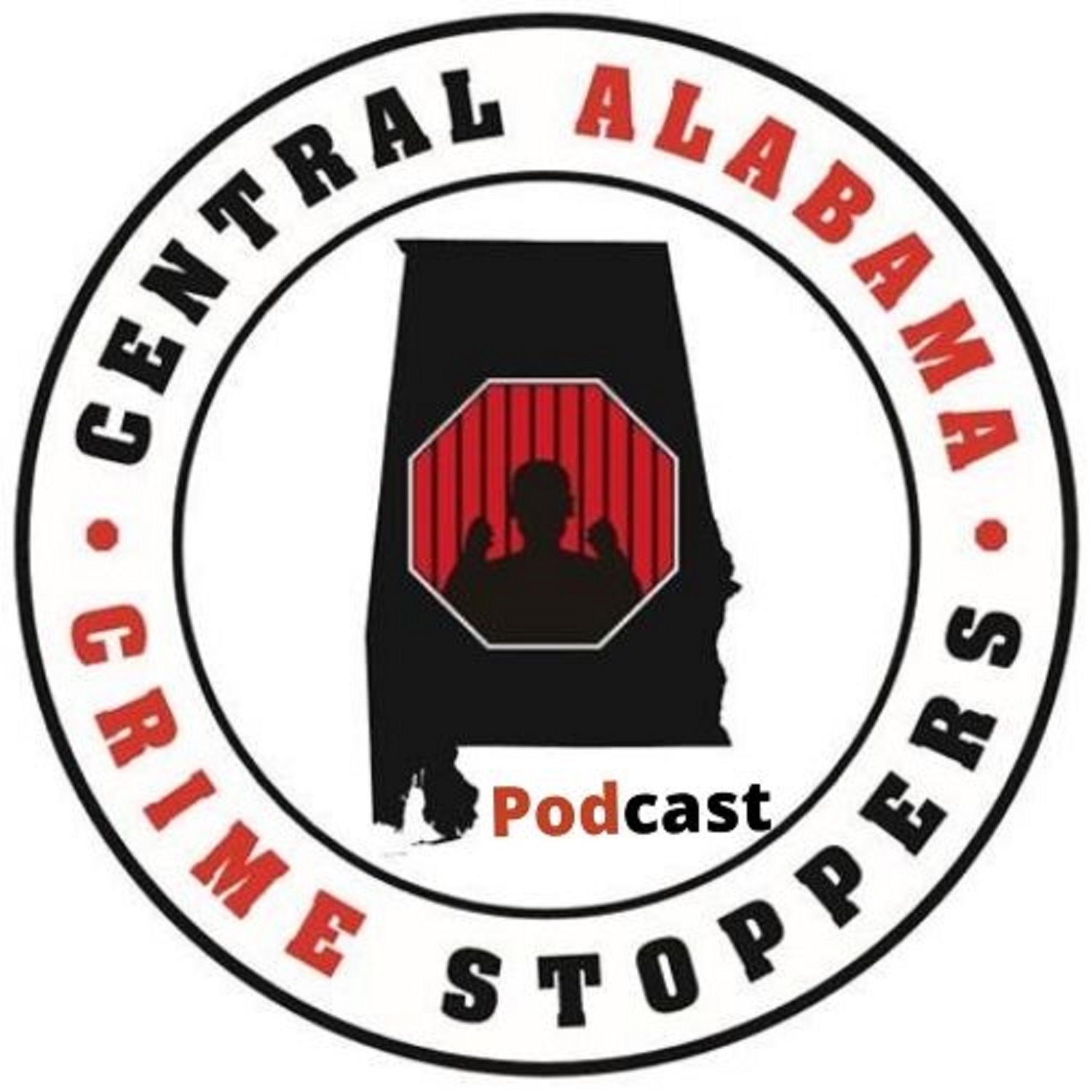 Montgomery Police Department and Fire Medics responded to the 600 block of Mildred Street on Friday, Mar. 1, 2019 at 
about 10:15 a.m. in reference to a deceased subject. There, they located 38 year old Frederick McCall who had 
sustained a fatal gunshot wound and was pronounced dead at the scene.
The circumstances surrounding this fatal shooting still remain under investigation. No arrests 
have been made, and no additional information is available for release in 
connection to this continuing investigation.