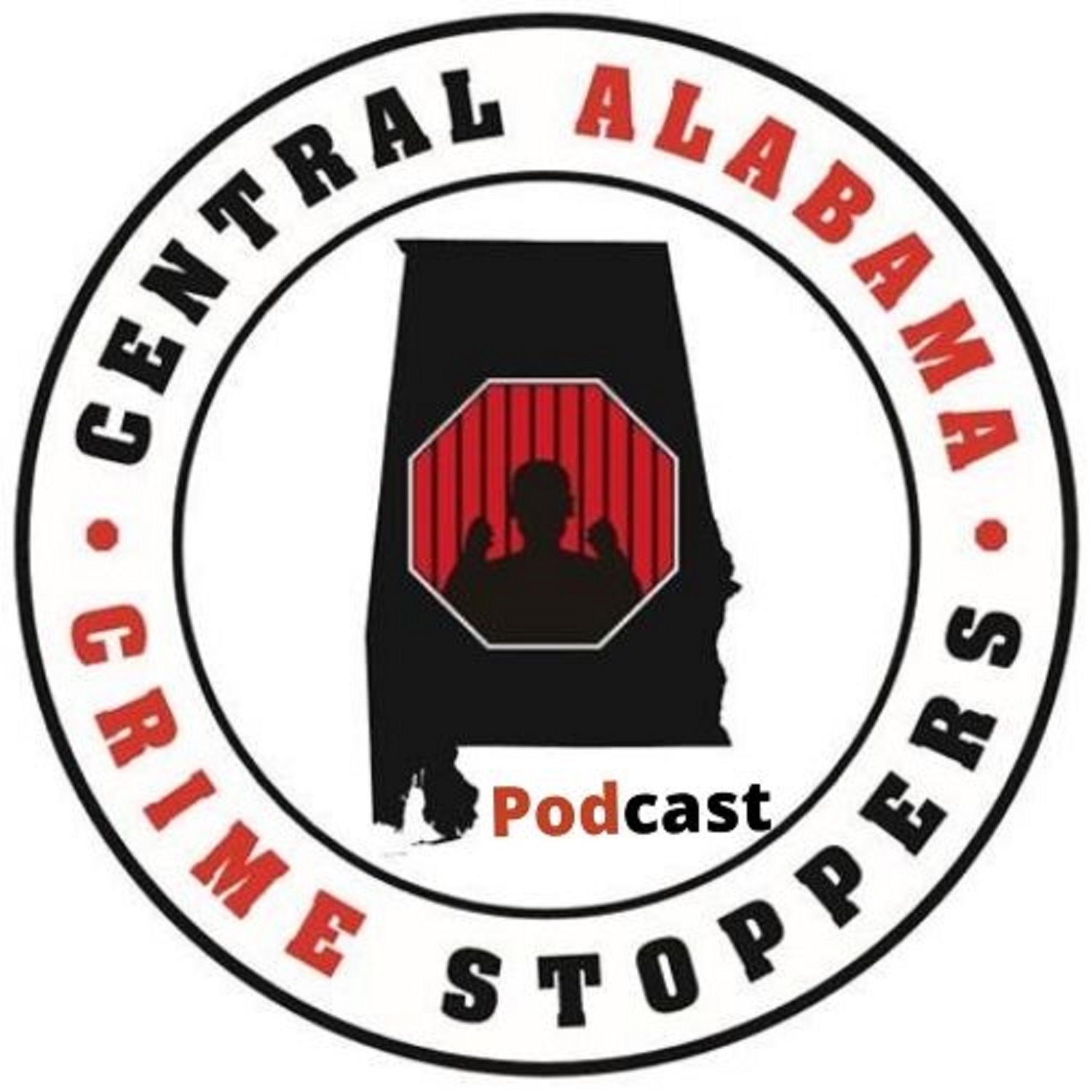 In this episode the Central Alabama Crimes Stoppers looks into a recent homicide in the City of Montgomery, AL, specifically affecting the Spanish speaking community. 
The investigation into the case of Abimael Zunun and the problems  surrounding serving marginalized minorities with language barriers. 
Between CrimeStoppers Director Tony Garrett, Regional News Reporter Jerome Jones, and Spanish Interpreter Felix Montelara options and possible solutions are discussed to better serve the community at large by the CrimeStoppers contributing and providing the police department access to resources in order to help solve crimes and hopefully assist and the arrest of the murderer in the Abimael Zunun case.